NETWORK TRANSPORT
Dedicated fiber optic connection with almost every provider via Layer 2 fiber optic network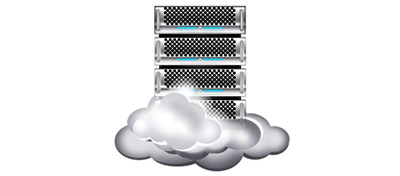 LAYER2 100MB

Affordable Transport

100 MB Transport
Dedicated Port
Multiple Locations
Private Circuit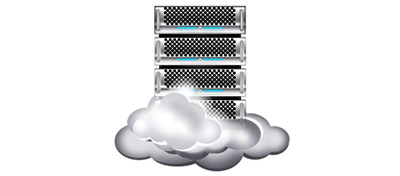 1 GB Transport
Dedicated Port
Multiple Locations
Private Circuit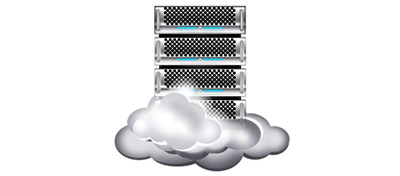 10 GB Transport
Dedicated Port
Multiple Locations
Private Circuit
One Data Center America offers connectivity to almost every provider via layer 2 network and available to every customer inside our data center as last mile connectivity.
Using One Data Center America Fiber Optic Transport services to connect into any internet provider from Downtown Los Angeles to Ontario, California in many cases, reduce network costs, increase bandwidth throughput, and provide a more consistent network experience than Internet-based connections originated from the Inland Empire.
Faster connection speeds from 100Mbps to 10Gbps
Our network has direct connectivity from Ontario, California to Downtown Los Angeles, meaning that we have virtual access to the exact connectivity and peering as any Data Center located in the Downtown Los Angeles area. Our connectivity is expandable to multiple 10 Gb direct paths to Equinix and One Wilshire, Coresite, Quinby with the lowest latency, we also have other providers accessing to our Data Center from multiple entry points.
Now from the Inland empire, you can connect to the following internet providers:
Level 3
Cogent
A&TT
Verizon
Frontier
Hurricane Electric
PCCW Global
China Telecom